My name is Philip and I am a passionate photographer living in Switzerland. Starting out as an enthusiast when I got my first DSLR, a Nikon D70, photography has become a passion that has stayed with me ever since.
Travelling to conferences around the world and living so close to the Alps have given me the opportunity to capture many amazing moments; from the striking beauty of Sydney Harbour to the alpine village Zermatt, there are many photos that I hope you'll enjoy as much as I did capturing them.
Despite having been to many extraordinary places, the greatest lesson that I have come to learn and appreciate about photography is that you don't need to travel far to capture amazing moments. Sometimes, they can be found just around the corner, in your backyard or in your village.
A second passion that I have is my job which is in the field of IT, programming software and websites. Therefore, creating this website has given me a platform to share both my passions. Please enjoy and if you have any comments, feedback or wish to contact me, just drop me a line.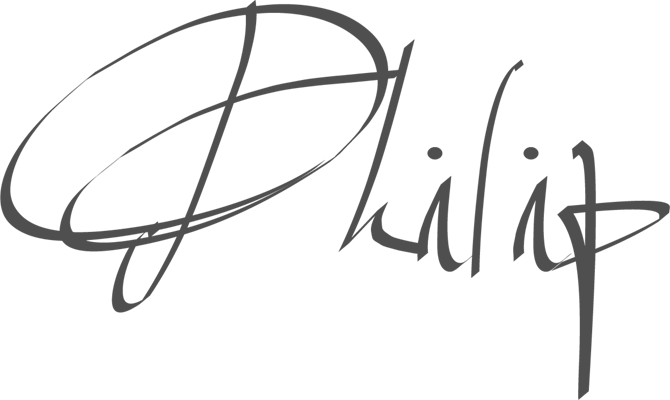 My gear:
NIKON D700
NIKON D800

NIKON AF-S NIKKOR 14-24mm F2.8G ED
NIKON AF-S NIKKOR 35mm f/1.8G ED
NIKON AF-S NIKKOR 50mm f/1.8G
NIKON AF-S VR MICRO-NIKKOR 105mm f/2.8G IF-ED