My name is Philip and I am a passionate photographer living in Switzerland. Starting out as an enthusiast when I got my first DSLR, a Nikon D70, photography has become a passion that has stayed with me ever since.
Living so close to the Alps and travelling to conferences around the world have allowed me to capture many striking landscapes; from Costa Rica, Sydney, Toronto to the alpine village Zermatt, there are many photos that I hope you'll enjoy as much as I did capturing them.
A second passion that I have is my job which is in the field of IT, programming software and websites. Therefore, creating this website has given me a platform to share both my passions. Please enjoy and if you have any comments, feedback or wish to contact me, just drop me a line.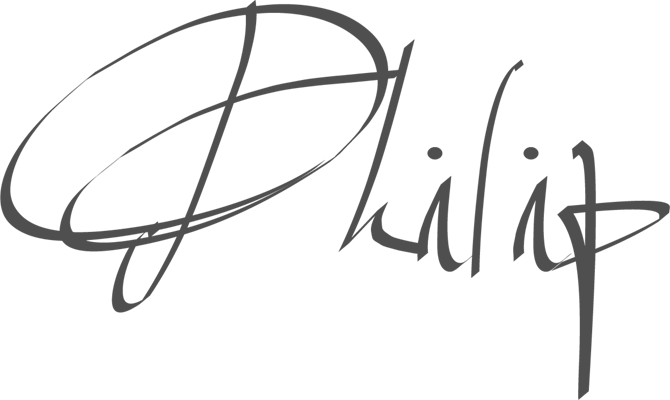 My gear:
NIKON D700
NIKON D800

NIKON AF-S NIKKOR 14-24mm F2.8G ED
NIKON AF-S NIKKOR 35mm f/1.8G ED
NIKON AF-S NIKKOR 50mm f/1.8G
NIKON AF-S VR MICRO-NIKKOR 105mm f/2.8G IF-ED